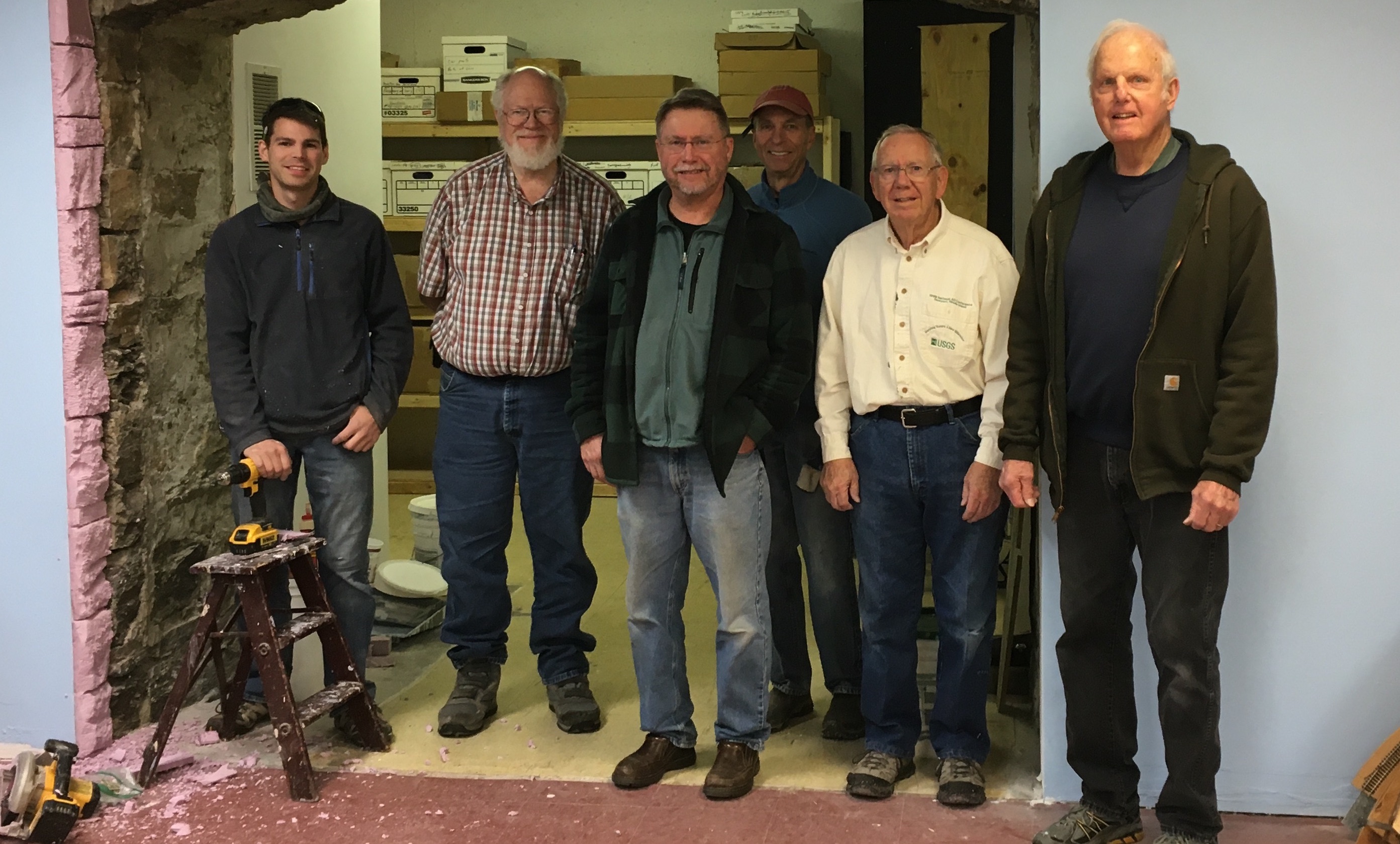 The Western Montana Railroad Historical Association (WMRHA) is a federally recognized 501(c)(3) nonprofit organization located in Helena Montana. The WMRHA was founded in 2016, and since 2019 has leased space in downtown Helena in the Steamboat Block building. Within its leased space (approximately 2,700 square feet), WMRHA members are building an HO-scale model train layout (the Last Chance Layout), a display area for railroad artifacts and memorabilia – including antique model railroad equipment, a collections storage area, a workshop, and educational displays of railroad history related to western Montana. The facilities are currently open to the public on Saturdays from 10:00am to 3:00pm. WMRHA members also have work nights on Monday and Wednesday Evening from 5:30pm to 7:30pm, where we work on museum or layout projects.

The WMRHA facilities are located at 619 N Last Chance Gulch in downtown Helena. Our motto is "Preserving & Modeling Western Montana's Railroad Heritage". To do this, and to educate youth in the history of the area, the WMRHA is focusing on the four transcontinental railroads that originally operated in western Montana, including the: Chicago, Milwaukee, St. Paul and Pacific Railroad (Milwaukee Road), Great Northern Railway, Northern Pacific Railway, and Union Pacific Railroad. The timeframe that the Association is focusing on is the 1950's and 1960's, although the modern era and railroads (Montana Rail Link, Burlington Northern Santa Fe, and the Union Pacific) will also be represented with displays and during special events.

The Last Chance Layout will have a significant role in the activities of the Association, as well as a key visual ("living history") role in educating people on the vital contribution of the railroads in establishing the towns and industries that do and have exist(ed) in western Montana. The skill requirements of the WMRHA's mission are bringing together people from many diverse backgrounds, including railroaders, craftsmen, artists, modelers, and historians to name a few.

If you are interested in potentially becoming a member of the WMRHA and contributing your time and talents to this great cause, or would simply like to visit our facilities – please contact us through our contact page!
Contact Us